Written, directed, and produced by Andy Sturm, BAIL premiered on Prime Video on Dec. 20, 2020. The thriller-drama is Sturm's debut film.
Synopsis
Inspired by Friedrich Schiller's ballad "Die Bürgschaft", BAIL follows Damon, a troubled young man who, incited by anonymous messages, attempts to take vengeance on Dennis, his best friend's racist murderer. His nightly retaliation, however, fails, and now he himself is to be executed. Being more sadistic than generous, Dennis grants Damon a dying wish - one more day to live to attend his sister's wedding -, but only after he offered up his girlfriend, Naomi, as a pledge. If Damon does not surrender to his execution on the next day, she will get shot instead of him. As Damon - finally realizing what he got himself into - has a breakdown after the wedding, a mysterious woman appears. She not only turns out to be the person who anonymously incited Damon to the assassination, but she also claims to know Dennis's weak spot. Not revealing her motives, she assures Damon help in saving his, as well as his girlfriend's life, but he will have to fully surrender himself to her and tread a treacherous path that comes with grave consequences.
BAIL is available to stream, rent, and buy in selected marketplaces on Prime Video. Click on the links below. If BAIL is not available in your region feel free to get in contact to receive an individual streaming link.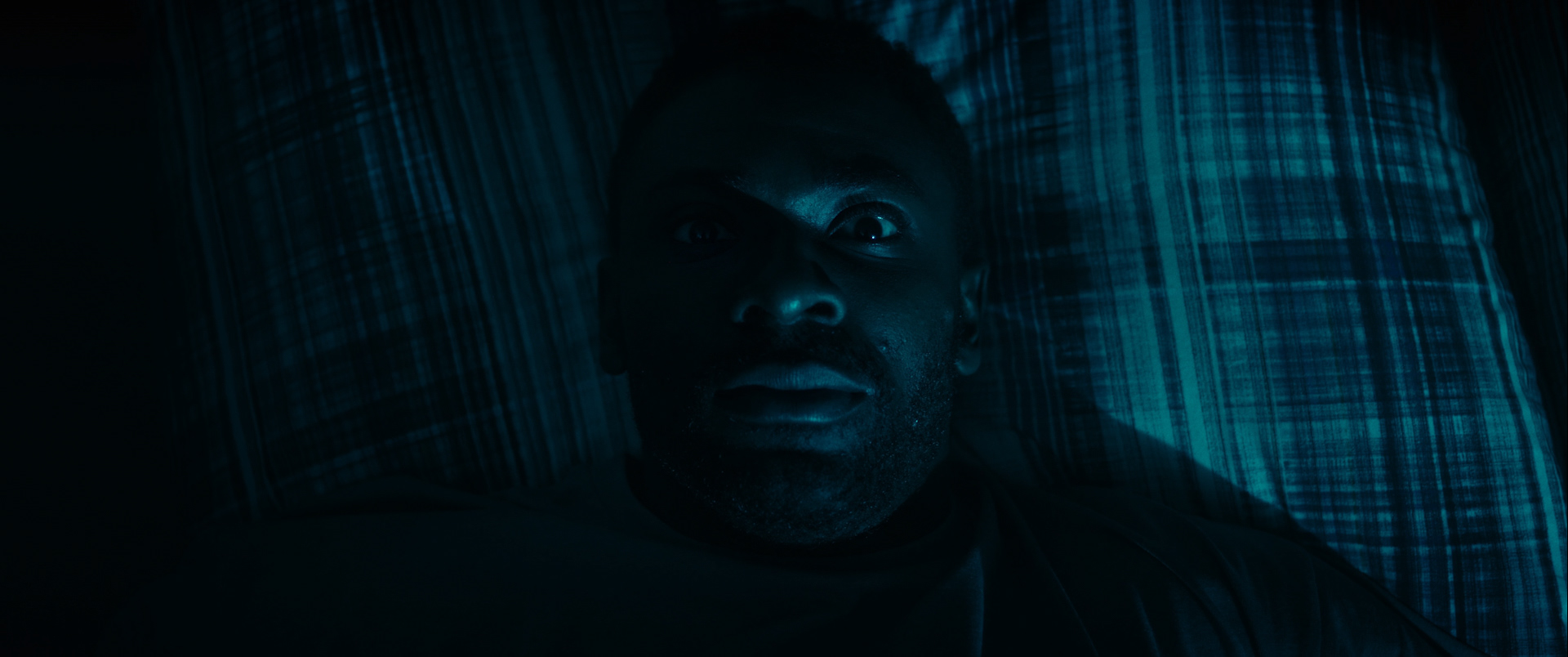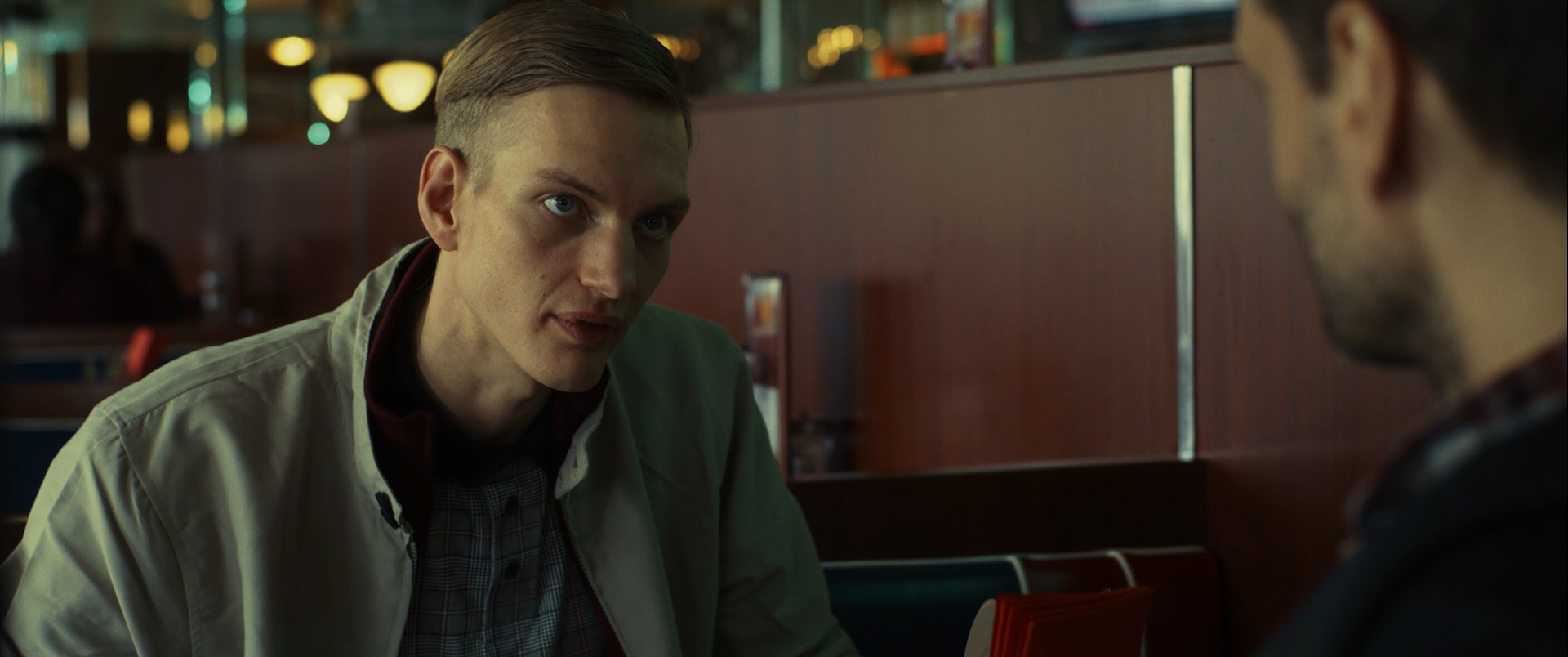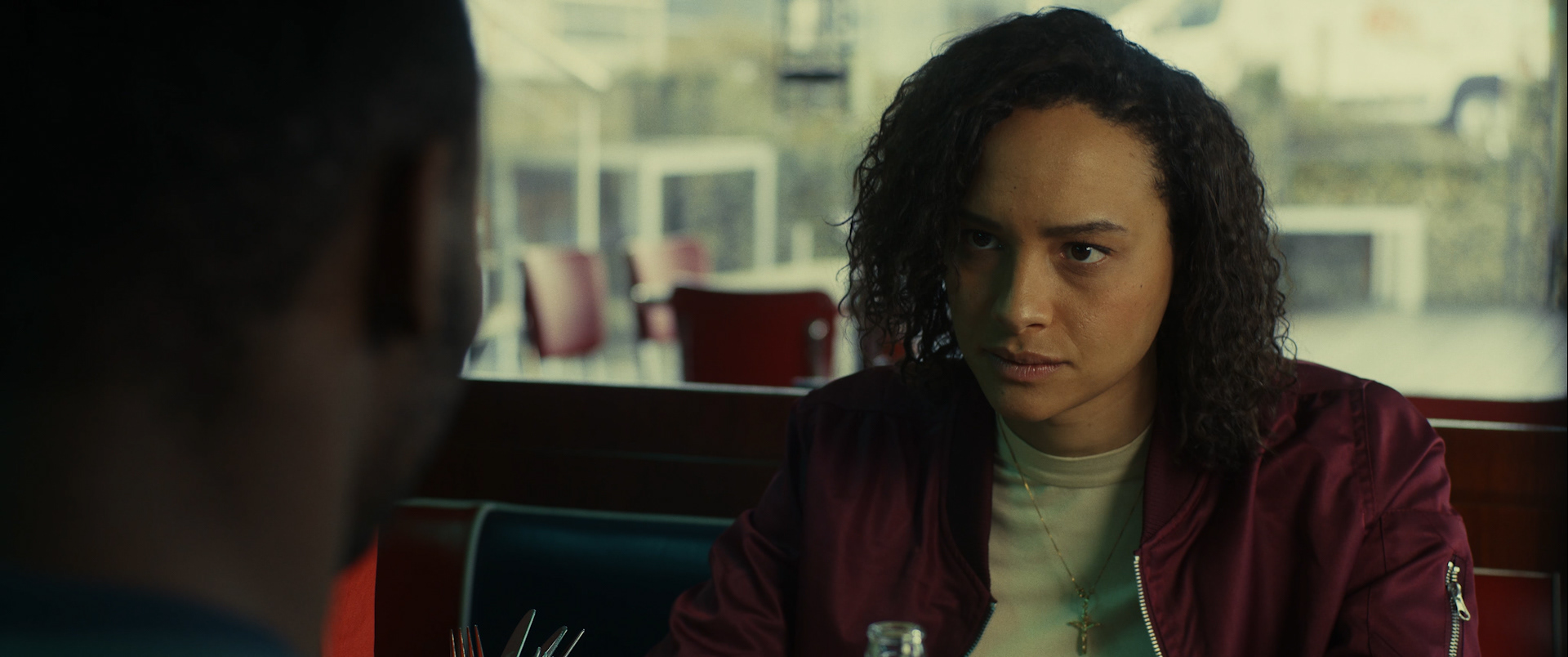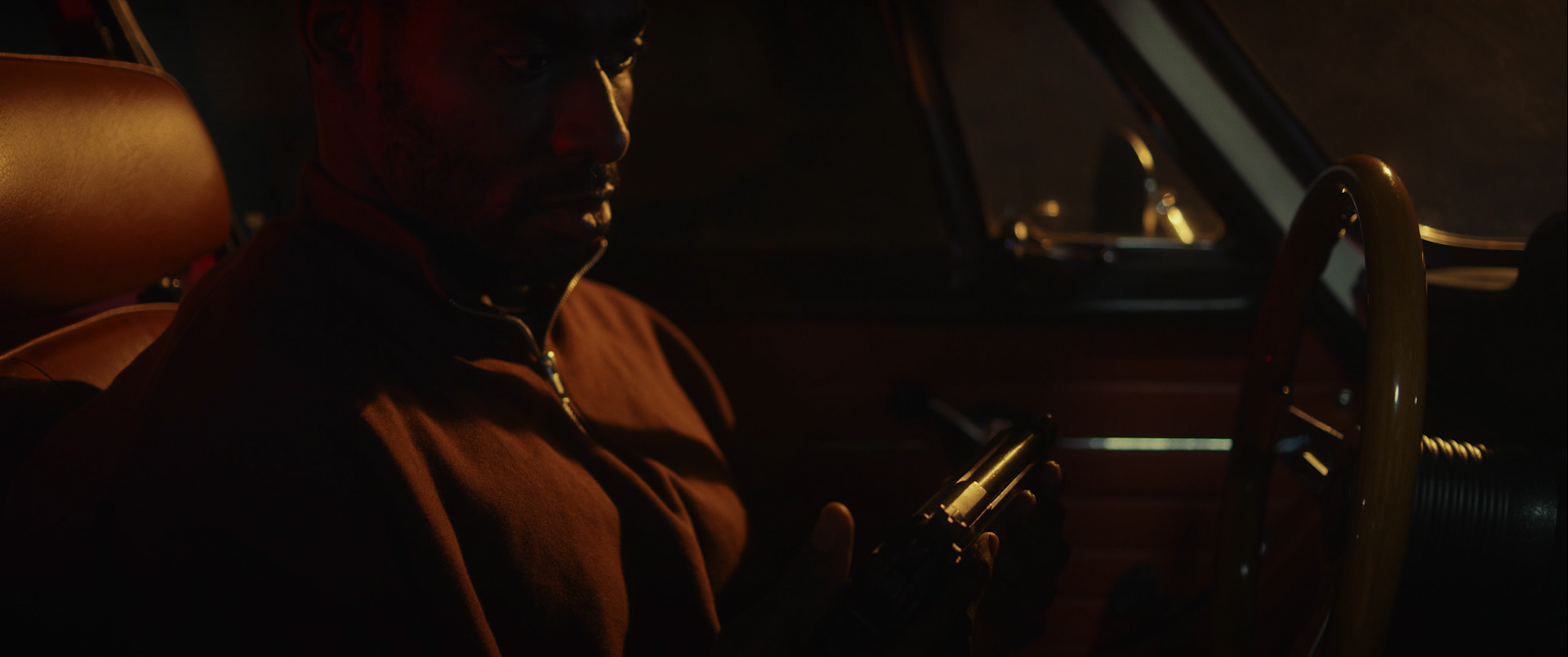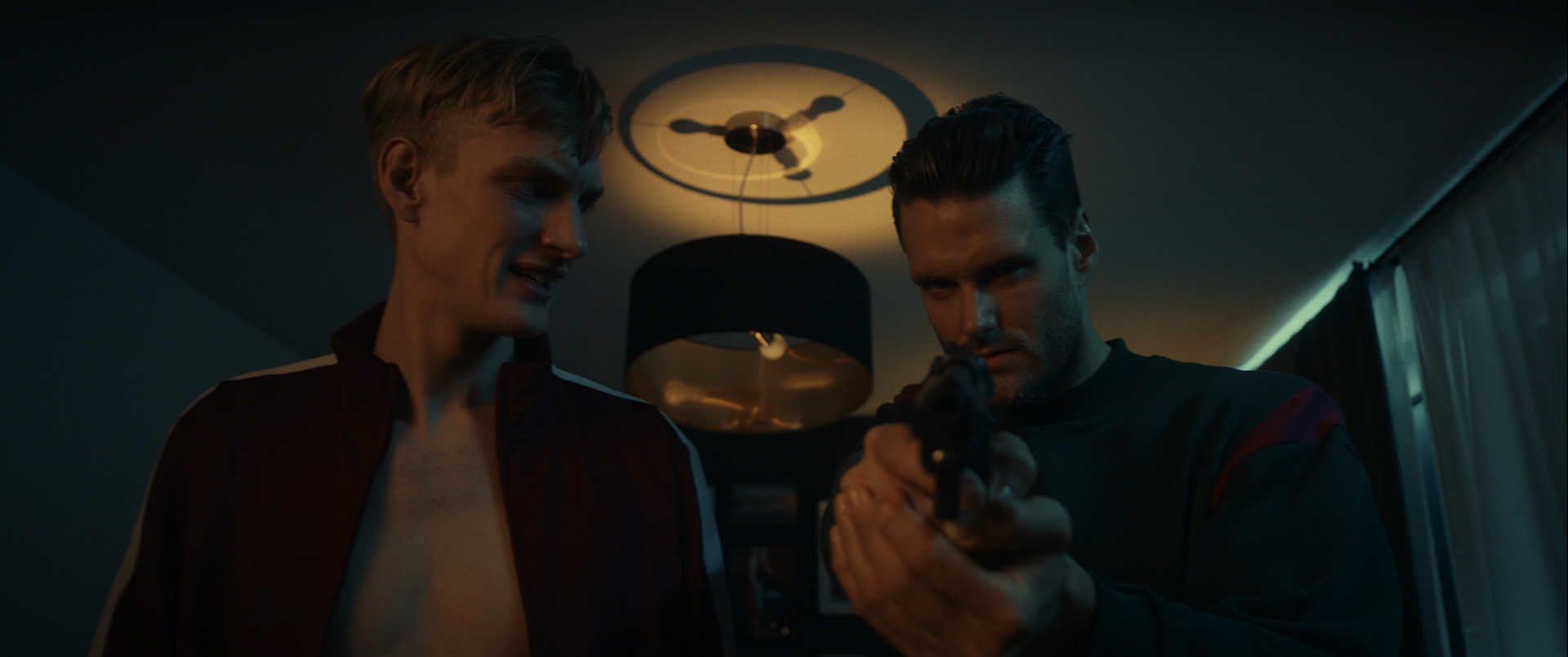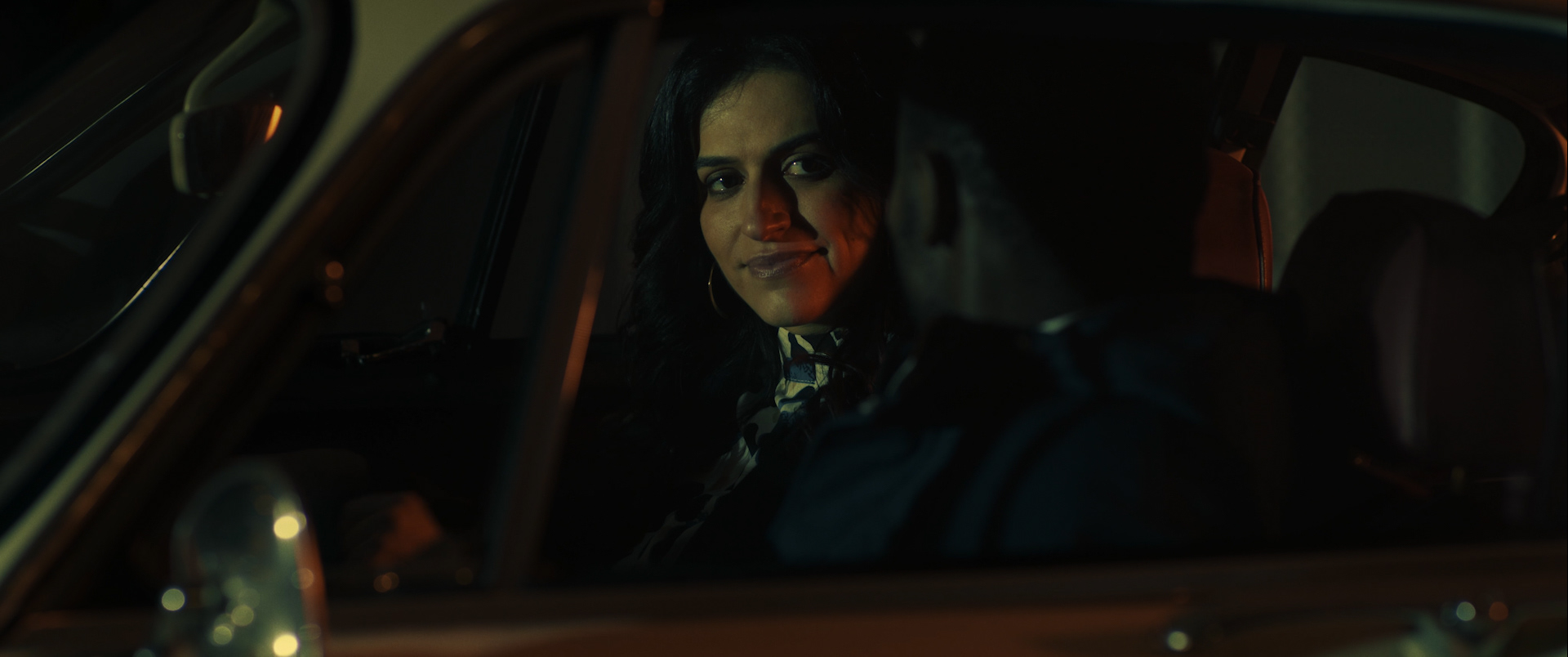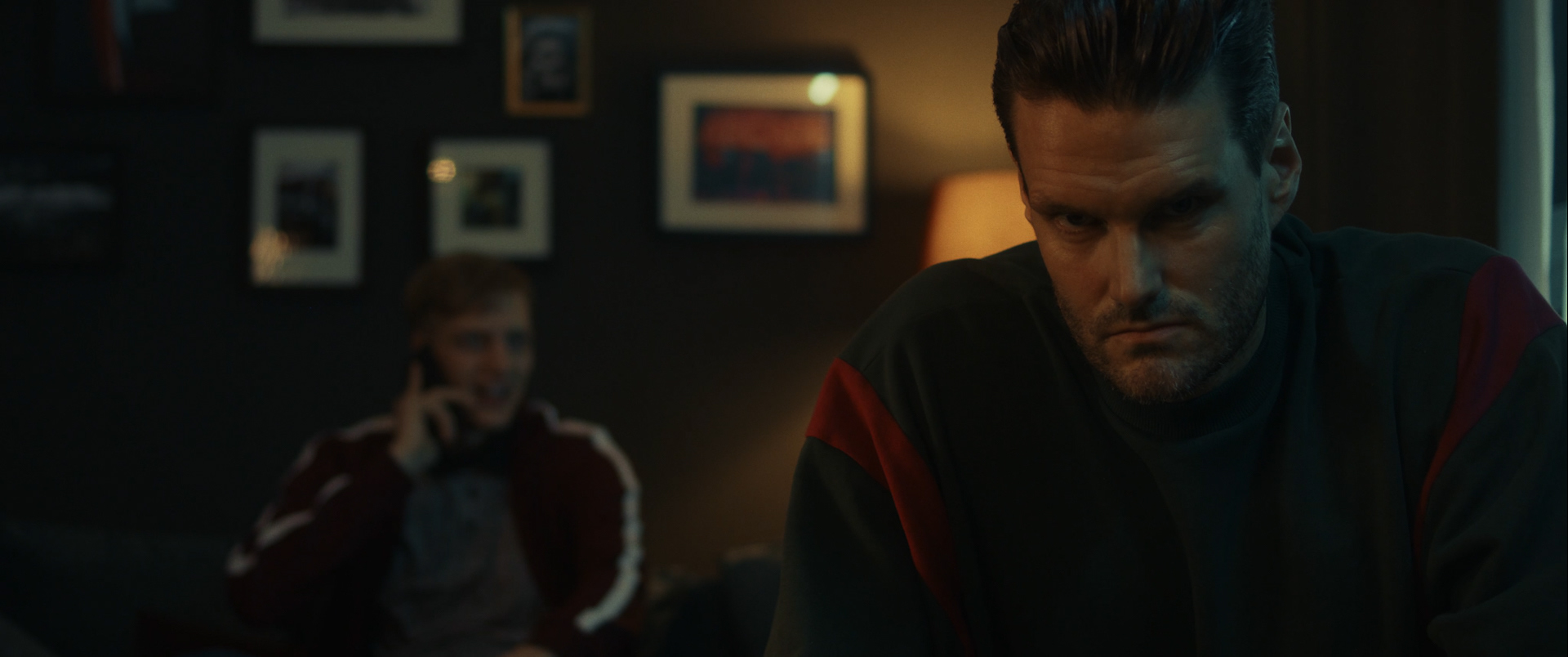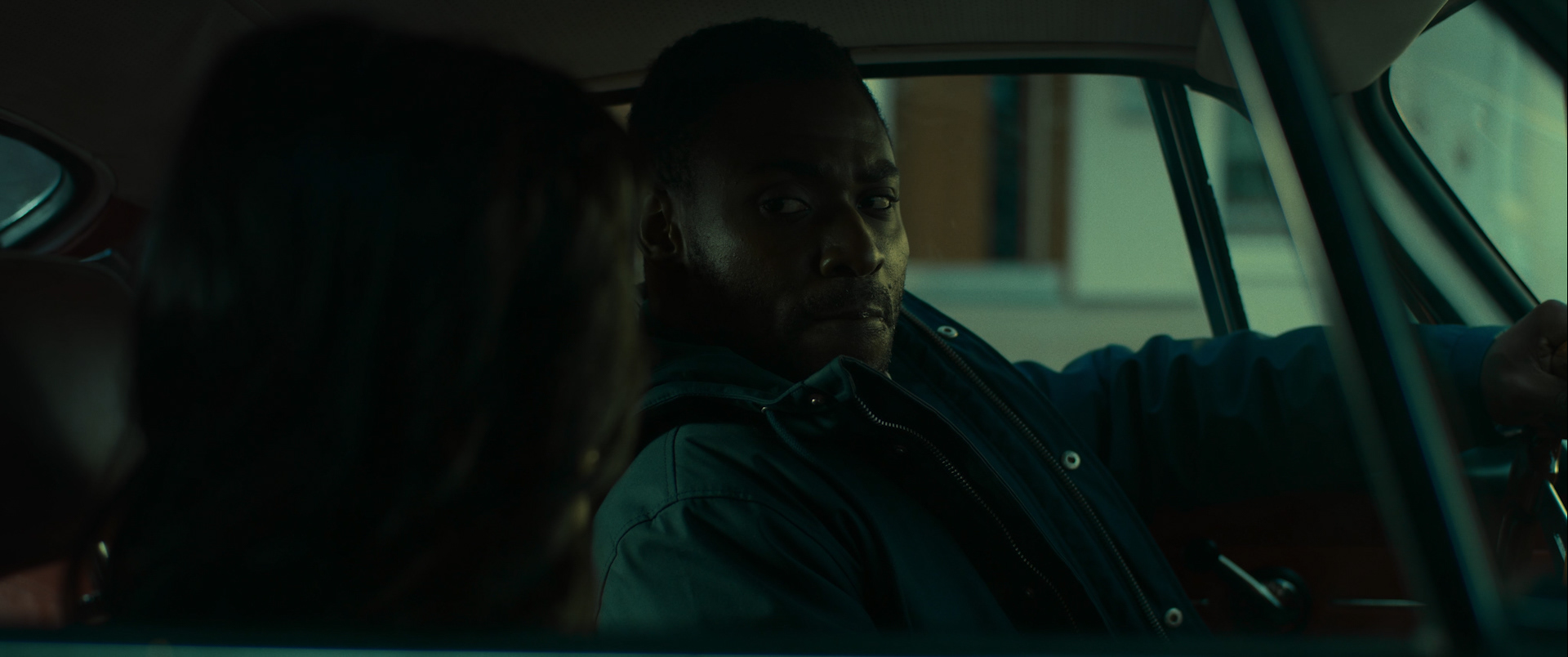 CAST & CREW
Written and directed by: ANDY STURM
Actors: ALEXANDER PRINCE OSEI, PHILIPPE REINHARDT, SALBER WILLIAMS, STEPHANIE MARIN, PAUL BOCHE and NATHALIE GRIFFIN
Production companies: FORD & FITZROY PICTURES and LANGSOMMER FILMPRODUKTION
Produced by: ANDY STURM, MAURICE L. KUBITSCHEK and RUTA KASSA DENEKE
Cinematography by: CHRISTOPH WERNER
Production design by: ANNETT LAUSBERG
Editing by: MARCO ZANONI
Costume design by: RUTA KASSA DENEKE
Makeup and hair by: LISA HAUKE
Music by M. OLIVER ULLMANN
Production manager: DOMINIK RAU
Script supervisor: JUSTUS MAXIMILIAN RIECHERS 
Camera department: ALEXANDER MITZLER, JESSY ROMERO WALTER
Sound mixer: CLOVIS MICHON
Light department: LUCA RIEGER, ALEXANDER HAJDU, FERNANDO TÁBORA
Post-production: MARTIN SZAFRANEK, BENEDIKT MÜHLE, STEFAN KÖTHER, JEAN-PIERRE MEYER-GEHRKE
Stunt Coordinator: BENJAMIN NIPPE
Armorer: RAINER METZ